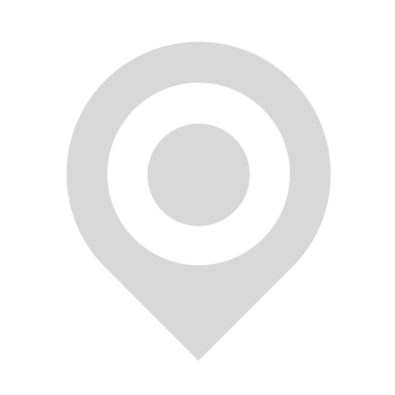 ACAPS collaborated and established an Analysis Hub in Cox's Bazar with IOM's Needs and Population Monitoring project from December 2017 to December 2022. This Analysis Hub provided analytical briefs in support of operational responders, which involved looking at primary data, conducting secondary data reviews, and discussing with key stakeholders on different themes.
Bangladesh has been receiving waves of Rohingya refugees since 1978. The most recent influx occurred in September 2017, when over 700,000 Rohingya crossed the border into Bangladesh after fleeing a military campaign in Rakhine state. As at December 2022, there was no agreement on returns.
For five years, the Hub provided stakeholders with an overview of the situation in Cox's Bazar through regular updates and specialised thematic products. Regular updates came in the form of ACAPS-designed overview products and combinations of stakeholder requests and initiations of the Hub.
The Rohingya population in Cox's Bazar lives in a protracted crisis and is entirely dependent on humanitarian assistance. Camp conditions are marked by insecurity, congestion, lack of privacy, and inadequate sanitation facilities and water infrastructure. 
strengthening gender analysis
From 2018–2022, the Analysis Hub in Cox's Bazar looked at ways in which the analysis of gender issues among the Rohingya and host communities could support improved gender-sensitive humanitarian programming. In 2020, ACAPS provided Rapid Gender Assessment support to Gender in Humanitarian Action (GiHA).
"This is really important research work for anybody seeking to improve response. The findings are unsurprising for anybody who's worked on needs assessment or statistical analysis, but having it set out so clearly is extremely valuable."
Analysis products


on Rohingya crisis

Good practices
---
What has worked based on five years of collective experience

Technical note
---
An analysis based on Multi-Sectoral Needs Assessments (MSNAs) and experiences from the Rohingya response